Studio COVID-19 Status: Our studio has implemented additional cleaning and disinfection procedures, and is now open and operating in line with local requirements.
TEAM TRAINING LIFE CHANGING
Vítejte v nejrychleji rostoucí komunitě funkčního tréninku na světě.
NAŠE HODINY
FUNKČNÍ HIIT
F45 je speciálně navrženo tak, aby poskytovalo komplexní funkční trénink, který tě nabije energií, vylepší tvůj metabolismus a zvýší tvou sílu a vytrvalost.
TÝMOVÝ TRÉNINK
Týmový duch F45 ti pomůže změnit tvůj životní styl fyzicky i mentálně a získat nové přátele. Bez zrcadel, bez ega.
45 MINUT
F45 je jedním z časově nejefektivnějších způsobů tréninku. Za 45 minut u nás spálíš až 750 kalorií.
CO JE F45?
F znamená funkční trénink, mix kruhového a HIIT cvičení, které má pozitivní dopad na tvůj každodenní pohyb. 45 – přesně tolik minut trvají tréninky, u kterých se pořádně zapotíš a zároveň si užiješ zábavu.
ZJISTIT VÍCE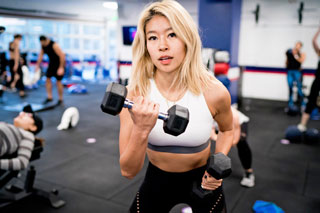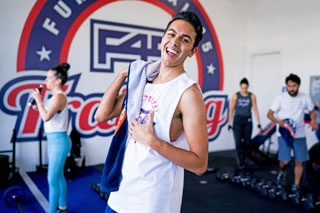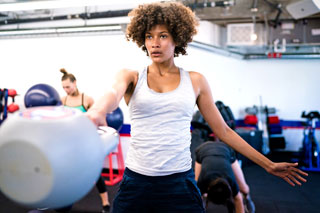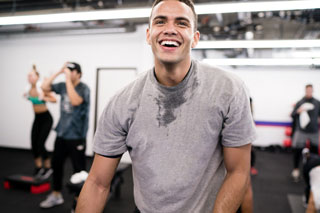 Tréninky vás pokaždé nakopnou a navíc se dají upravit jak pro začátečníky, tak pro ty zkušenější. Je to prostě pro každého a já to miluju!
Amiee


Člen F45
F45 je nejdynamičtější, nejúčinnější a nejpříjemnější cvičení, které jsem kdy dělal! Smysl pro komunitu je zde velmi speciální. Naprosto to miluji.
John


Člen F45
DOSLOVA ABSOLUTNĚ NEJLEPŠÍ! Cvičení jsou velmi náročná a vždycky cítím, že jsem udělal poctivý kus práce. Trenéři jsou ÚŽASNÍ!
Lauren


Člen F45
Vyzkoušel jsem každou formu tréninku od CrossFit po Orange Theory Fitness (behání na běžeckém pásu me už neskutečně nudilo). Využijte jejich zkušební verzi ZDARMA, a po několika cvičeních budete závislý!
Evan


Člen F45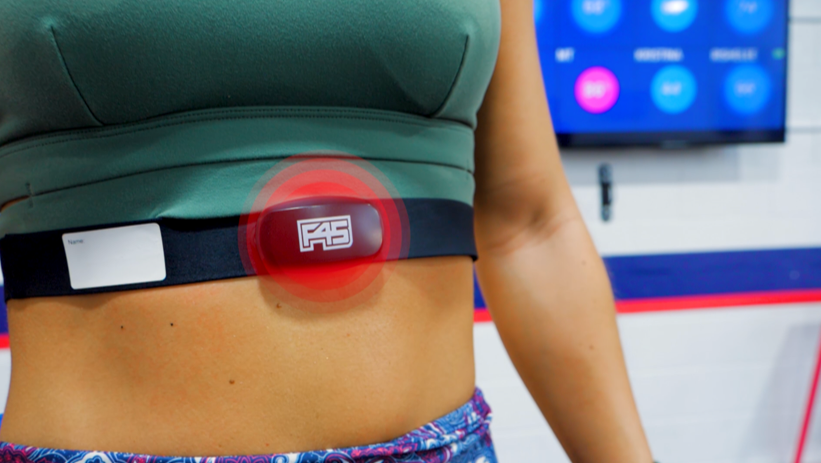 INOVACE.
V databázi máme 4 000 cviků a 36 typů tréninků. Takže nikdy nebudeš cvičit stejný trénink dvakrát.
ZJISTI VÍCE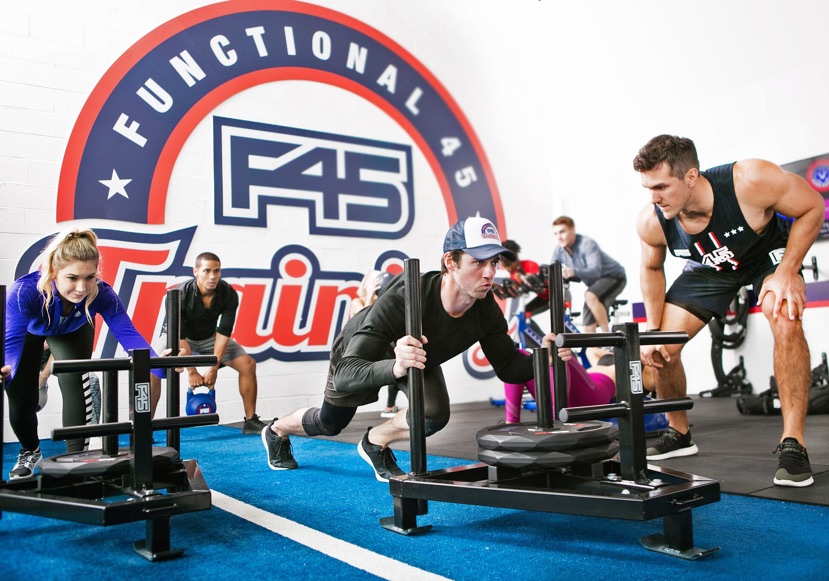 MOTIVACE.
Díky tréninku ve skupině a vzájemné motivaci zažiješ prostředí, ve kterém snadno překonáš všechny svoje cíle.
ZJISTI VÍCE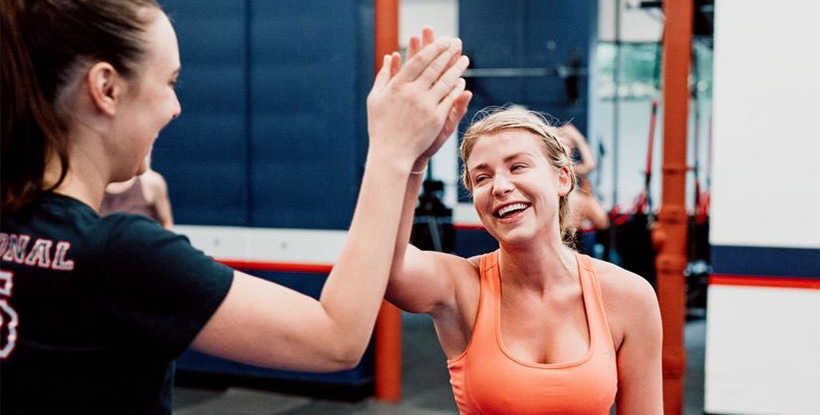 VÝSLEDKY.
Když chceš zhubnout, bez správné výživy to nepůjde. Od F45 dostaneš zdarma přístup ke svému vlastnímu výživovému plánu, díky kterému snadno dosáhneš vysněné kondice. Vítej v F45 výzvě.
ZJISTI VÍCE
TEAM TRAINING. LIFE CHANGING.